Basic Phone: $15/month
200 min. Long distance
Internal extension
Local calling
Basic call handling
Premium Phone: $25/month
Premium Features:
Unlimited long distance*
Auto-Attendant
Personal Voicemail
Caller-I.D.
Voicemail to E-mail
3-way calling
Call Forwarding
Web Portal
Call Forking **
Message on Hold
Many more Features!
* Subject to reasonable use restriction. Ask for details. ** Includes cell phone ring.
---
Get VoIP for your business today!
Contact a sales representative
The guys at Minnesota VoIP provide a rock solid product at an amazing price. My business relies on them!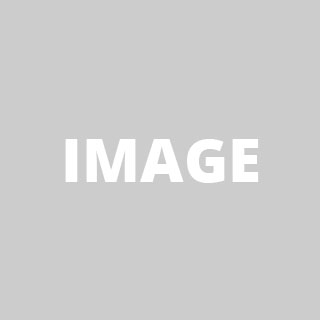 David Gruhin— Founder | FeedMeCLE
The design was really easy to understand and to adept to Microsoft MVC 4 framework. Little-Neko are very fast at answering question about tech issues like why does not google map javascript api work correctly. Very service minded company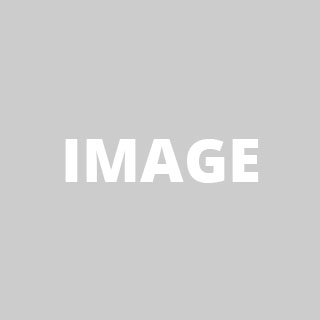 Bill Gates— Happy client
Every man has his technique, and they are all different. When you know mine you'll be dead.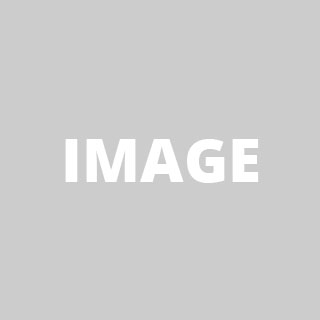 Patrick Michael— Kung Fu Master